Cre8 Associates Limited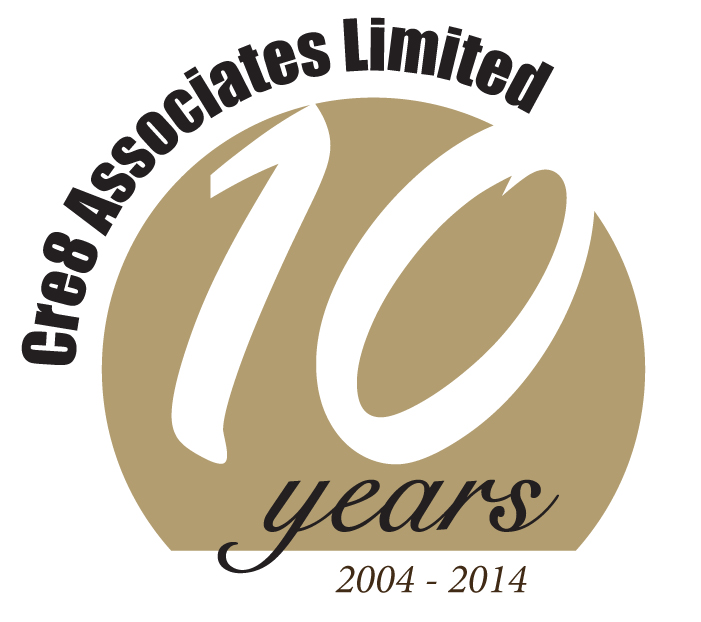 Cre8 Associates Limited is proud to announce its 10th Anniversary on 6th January 2014. We have been providing Electrical and EMC services and products in the UK and around the world during this period and continue to do so. Thank you to all our customers and suppliers globally for supporting us now and in the future.



In today's rapidly changing world, the demand for experience and knowledge within the electronic and RF sectors is at the forefront of many companies requirements. Here at Cre8 Associates Limited we have formed a customer driven company capable of dealing with most design and integration aspects of electrical and electronic systems, RF Communications and EMC related aspects for the
automotive
,
aerospace
,
marine
and
military
sectors. Additionally, we can supply, maintain and convert
Specialist Vehicle
for armoured and non armoured projects in the UK and world-wide.
Spanning the last 30 years, our experience covers the fields of Project Management, EMC Design and EMC Filters, Electrical System Design, Vehicle Integration, System Design Verification, Telematics Systems, Specialist Product Development and Defence Related Activities.
Our philosophy of providing our customers with the right level of service within the timescales required, every time, is the basis of our foundation. Our high quality and attention to individual requirements and details allow us to integrate into your company seamlessly allowing you to continue to do your core business activities supported by Cre8 Associates Limited.
Accredited to
ISO 9001:2008
and trained in
PRINCE2
programme management techniques our staff and activities grow to the continuously changing environment. Cre8 Associates Limited is a member of the Federation of Small Businesses.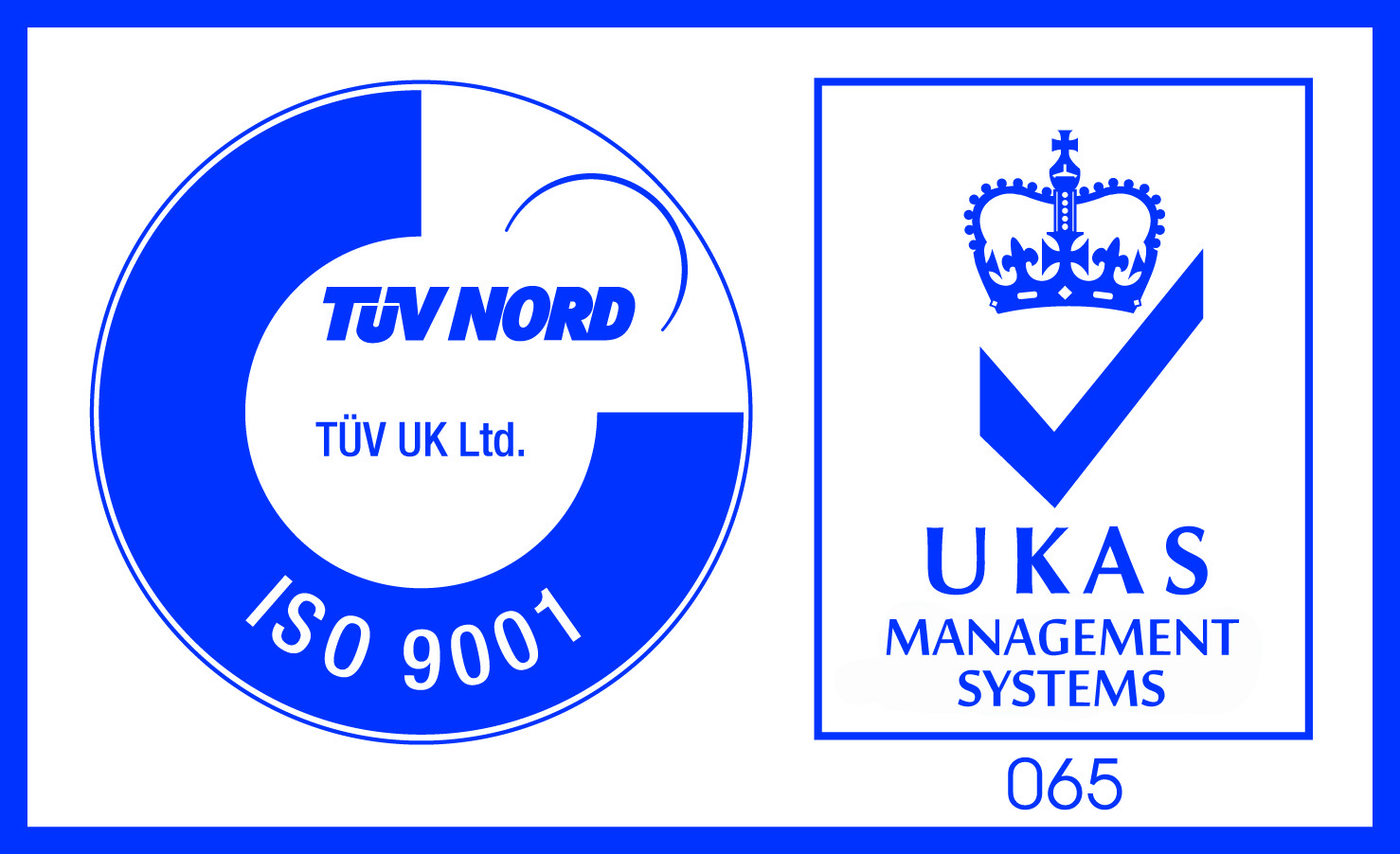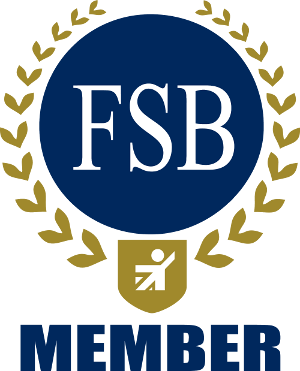 For more information please call us on 01162 479787 or
complete our contact form
and we will get back to you as soon as a representative is available.